Best seller you can't miss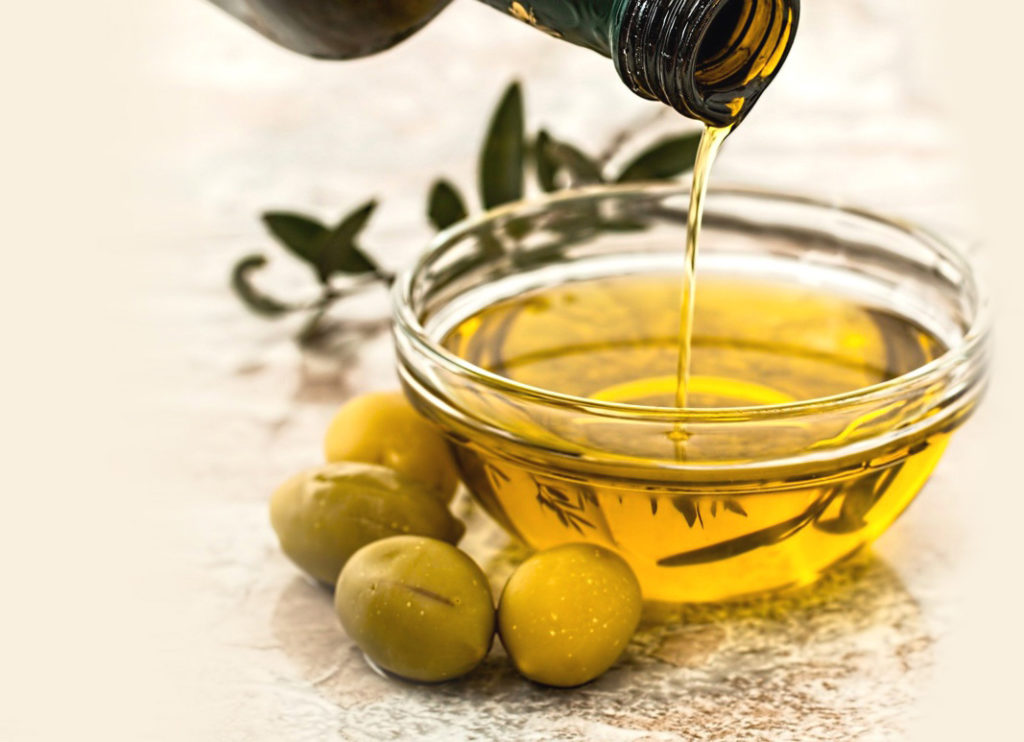 TRUSTED SUPPLIER
We enjoy your trust, for over 15 years, with proven expertise to develop the quality standardnatural health and dietary supplement among suppliers. Our products are result of the century's experience of the eastern medicine and modern research. TPH Int. Friendly, 24/7 customer service is to find solutions for clients to meet their daily wellness.
OEM Services
Innovative product development is the key to success in launching a new brand. Take your brand to the next level by partnering with The Planner Herbal Int, a trusted natural health and dietary supplement supplier. With advanced production line , professional expertise team who understand needs of customers, product quality and competitive pricing. Welcome to build cooperation with us.
Moringa
Natural moisturizer & rich nutrient
Total Hair care with natural hair vitamins
Healthy protection
Black, shiny, long hairs
Moringa Hair oil has been used for thousands of years to promote healthy hair. It's an all-natural and effective conditioner and moisturizer.